Eight Travel Apps Worth Knowing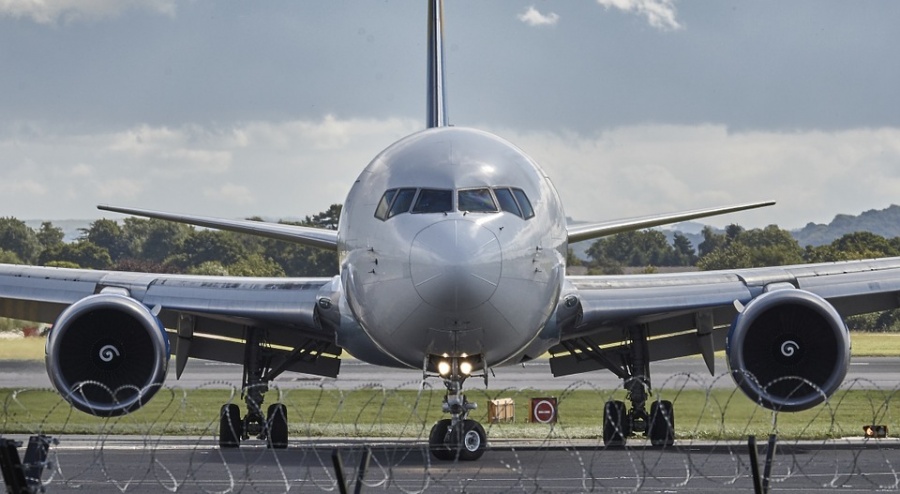 Travel used to be so difficult -- arriving at the airport with enough time to print your boarding pass, check in your luggage, and find your gate. But technology has changed everything. Now, you can simply scan your smartphone at the gate and select your seat from the comfort of your computer.
Technology is changing the way we travel, and we're infinitely grateful for that. With some good software and useful apps, you can even live as a digital nomad and work while you travel, in any places in the world that has a good Internet connection, from Mexico to Japan, from Thailand to China! In the article, we present to you some of the most helpful travel apps we've seen this year:
Trip Splitter
Trip Splitter is a great app to help divide up costs when you're traveling with friends or colleagues. You simply input your costs (and who pays for what) into the app and it tracks your expenses so that they can be divided at a later date. The app is available in both free and paid versions.
GateGuru
If you travel frequently, you know that airports can be frustrating. GateGuru helps solve some of your problems, providing lists of places without airports across the world. You can get information on terminals, coffee shops, restaurants, shops, etc. These airport maps can be super helpful, especially if you're in a rush.
My TSA
Sure, it isn't the sexiest of apps, but the TSA app can be useful when traveling through the United States. It will tell you all rules and regulations, provide flight delay information, and give tips about security checkpoints.
Airbnb
We have certainly talked about the shift toward a sharing economy, which has become an important part of travel. The Airbnb app allows you to access home share opportunities in many parts of the world, presenting a variety of living situations to fit every budget. If you've got a room for rent, you can manage it from the app too.
Around Me
AroundMe is an app that will let you know when you're around a point of interest. By detecting your current location, it tells you where things in different categories are in relation to you--bars, coffee shops, hospitals, food options.
ExpressVPN
Using a VPN can help you increase online security when you travel. Also, if you travel to countries such as China, you can use a good VPN for China to bypass internet blocking. There are many VPNs to choose from, ExpressVPN is one of the best ones. ExpressVPN even works well in China and has been recommended by many VPN users.
Convert Clothes
When traveling, many people like to invest in clothing that they're unable to get in their home country. Unfortunately, clothing sizes are not universal. Convert Clothes converts shoe and clothing sizes (even bras!) into the size you're familiar with.
XE Currency Exchange
Dealing with currency exchange rates is always a frustrating part of travel. Luckily, there are a number of apps designed to help you. XE.com has long been a favorite of the internet and is now available in app form. It's reliable and allows you to select a home currency, while monitoring several others. It updates rates and saves enough data to do so without a data connection
Conclusion
Either you're traveling for fun, business work, exploring the heritage of the world, in the search of peace of mind or due to some other reasons, tourism is not only a way of spending the free time, it's a habit and addiction to know and see the world. One travel app can consolidate all the steps like route planning, mode of travel, meal cuisines, location for accommodation under the hoop. And since there are lots of apps and sites so you can make a comparison to know which suits you better and adopt the best deal