Outsource Your Intranet? It Makes More Sense Than You May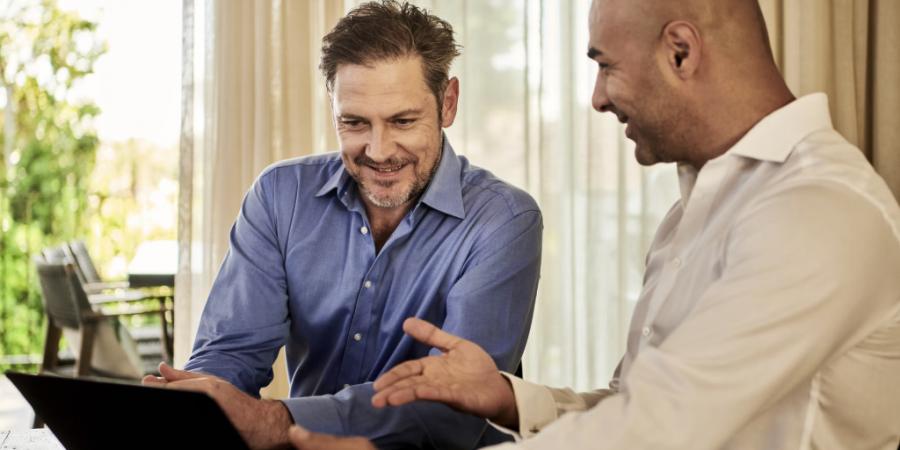 When it comes to outsourcing, people might think about things like hiring a remote team in China or India, or getting a remote assistant from other coutries. However, is it possible to outsource your intranet?
What Does Outsourcing Mean to You?
Out sourcing means finding an outside firm to manage a specific function of your organization. It could be IT support, content management, design, or management. The outside firm takes on those tasks typically performed by employees.
Until recently, if a company wanted to implement an intranet, they first had to install an internal network. Next they had to install a web server and set it up to host their internal documents. This created an intranet, which is an internal network that uses web-based technology. The difference between an intranet and a traditional company network is that everything on the intranet is accessed through a web browser.
To secure access to the intranet, the company needs to install special software, set up firewalls, and install a VPN server or switch. The equipment could be very expensive and most companies had to hire or train someone to maintain everything.
As a result, intranets were beyond the reach of smaller companies. However, all of that has changed. There are now a number of service providers that offer hosted intranet solutions, which allows a company to outsource all the hardware, software and maintenance for their intranet. These service providers are sometimes referred to as intranet application service providers (intranet asp).
Why Outsource Your Intranet?
For smaller companies, cost may be the determining factor. For larger companies, unless the necessary infrastructure already exists, not having to purchase new equipment and train personnel may make it more cost efficient than doing it themselves.
Advantages of a Hosted Intranet
-> Hardware and software do not need to be purchased or installed
-> Security measures such as authentication, regular backups and disaster recovery are already in place
-> Personnel to maintain the equipment do not need to be hired or trained
-> Many applications are already available from the hosting company
-> Technical support provided by the hosting company
Disadvantages of a Hosted Intranet
-> Data may or may not be more secure than if it was all kept internal to your company
-> Possible limitations on the software you use and services you can provide
-> For larger companies, it may be more expensive over the long run than hosting internally.
Which Outsourcing Models are Right for You?
There are a number of different outsourcing models to choose from, each with its pros and cons. Here are the most common you'll find:
1. One-Off Outsourcing:
The client outsources the work to one provider and then moves on, usually with little interaction or follow-up required.
2. Project Outsourcing:
Clients outsource a project to an agency for completion at their specified timeline and budget range - this is common in cases of digital marketing campaigns as well as other types of design projects such as software and app development.
3. Strategic Partnership Model (SPM):
This model typically involves more than just simple day-to-day outsourcing services; it often includes strategic planning and partner management too – especially when there's a need for additional expertise from outside the organization that can't be tapped within internal resources alone."
Which Intranet Software Should I Use?
The most popular intranet software is SharePoint. It has been recommended by many IT experts and offers everything you need for a solid, well-designed intranet - from document sharing to wikis to blogs. Its interface makes it easy for employees at any level of experience with technology to use the system effectively.
The other major player in this area is Jive Software, which comes with lots of great features like real-time chat that foster an open work culture while also providing private workspaces where sensitive information can be discussed without worry about disparaging comments being made publically on your company's social media page or blog.
Conclusion
Don't be afraid to outsource your intranet. It can free up resources and boost your team's productivity. It can also be a great source of revenue. The key is to do your due diligence and find a provider who will add value to your organization while meeting your needs and expectations.